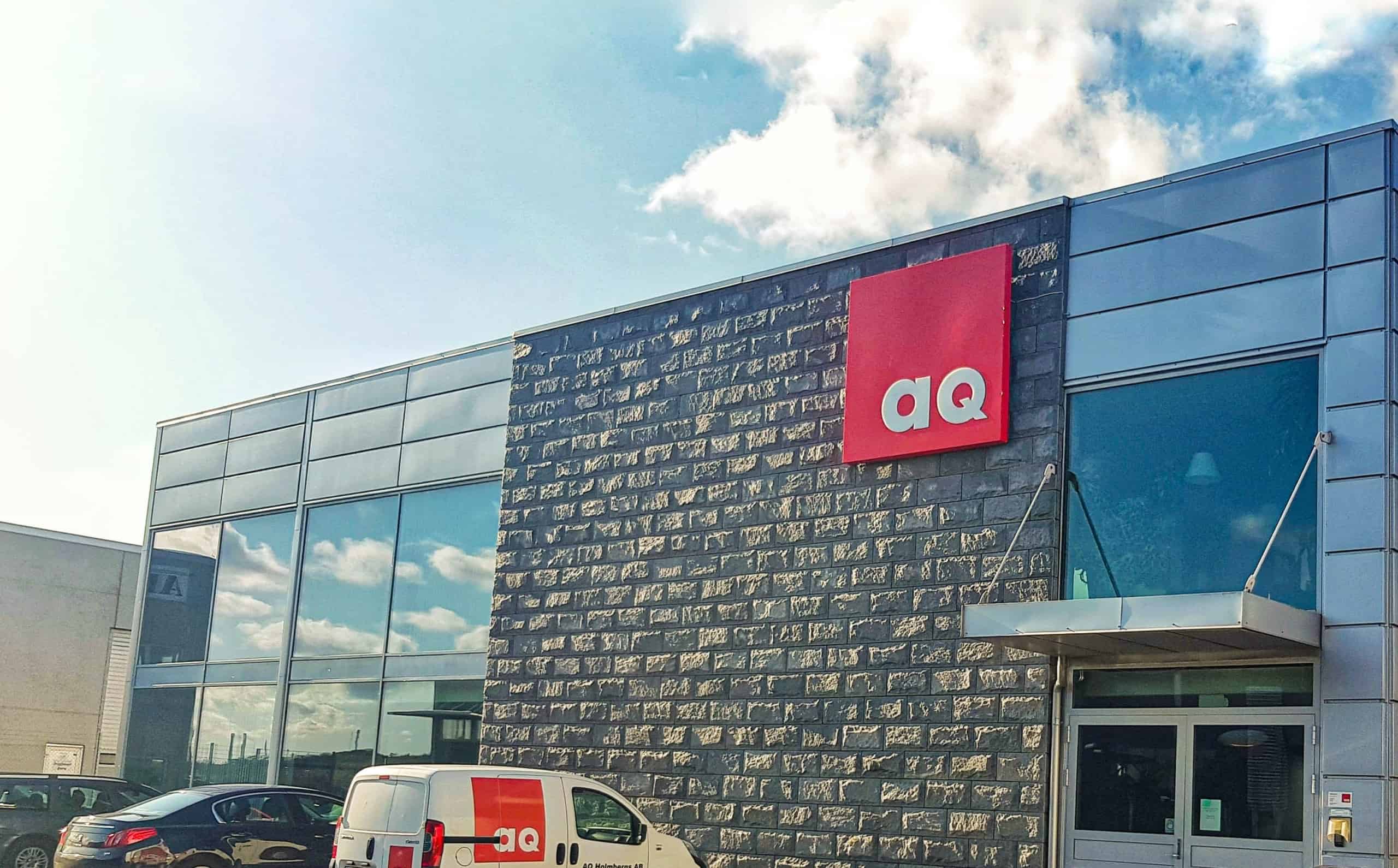 About us
AQ Engineering AB was founded in 2002 with the main focus on providing subcontractors to the automotive industry with technical support of development of systems and components, production efficiency and marketing. Since the start, AQ Engineering has grown steadily in line with increased demand for our services.
Today, at AQ Engineering with our technical consultants in Gothenburg, Västerås & Östersund, we have a unique position in the market when it comes to going from idea to reality.
Thanks to our close collaboration with all the AQ group's manufacturing units, we offer our customers a total commitment where we are responsible for the entire concept & development work to industrialization and full-scale production with the latest and most cost-effective manufacturing methods on the market. Going from idea to reality has never been easier!
Being able to offer our customers a total commitment is an important part, but equally important is that we can offer our employees unique opportunities to develop their skills within the group's different areas.
Business idea
To provide engineering competence to our customers locally or via our satellites offices and to be able to provide a total commitment for system solutions or for individual components in mechanical design for both plastic or sheet metal processing.
To make our customers long-term partners with our commitment to Total Quality.
A part of AQ Group
AQ Engineering is owned by AQ Group AB and with the combined knowledge within the group, we offer unique benefits for customers around the world.
AQ Group is a global manufacturer of components and systems for demanding industrial customers. We know production, we act long-term and we fully commit ourselves to live up to customer expectations in terms of quality, delivery performance, technological development and service.