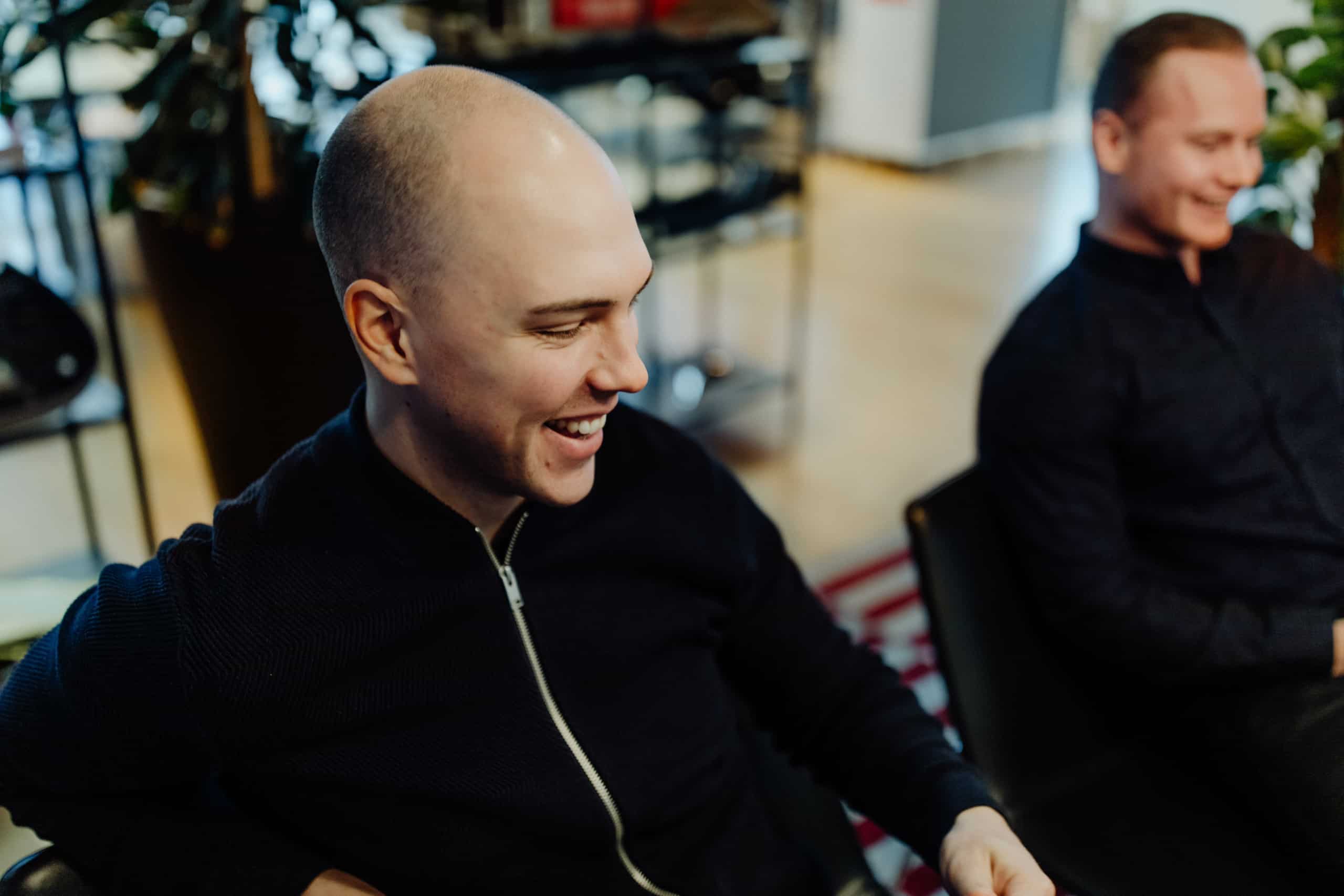 Join our team!
AQ is a value-driven and exciting company with short decision paths and an unpretentious atmosphere. With us, you get the opportunity to develop in a dynamic group where the wealth of initiative and ability to implement is noticed and rewarded. We value short decision paths and believe in working together to achieve good results.
At the office in Torslanda, we are constantly looking for new employees. We have an ongoing need for both experienced and newly graduated engineers. As a consultant at AQ Engineering, you can be relevant for assignments both with customers but also for in-house projects for other AQ companies. If you are a recent graduate, you will have the opportunity to install yourself here in the office for a while to be introduced to AQ's working methods and build up your experiences.
Check out our available vacancies right now or send us an Open application
Welcome!
At AQ Engineering, we have the luxury of living in the best of both worlds. We work at our customer sites in individual projects and we work with AQ's all manufacturing units with product development.